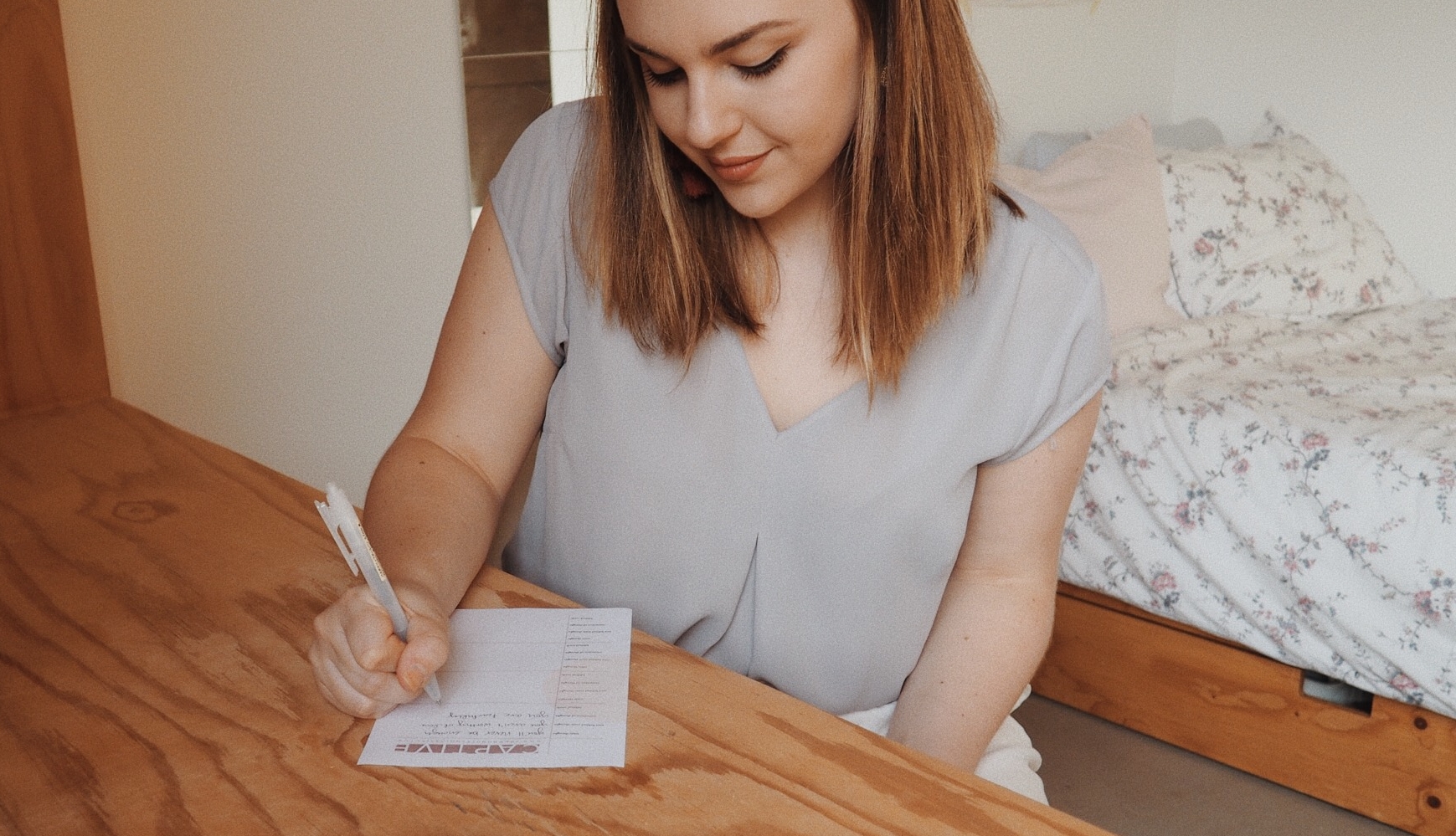 Hi friends! Below are a series of F R E E printables for you to download to help change and grow you in your faith! I'd love to know if you're using any of these guides so send me a message or tag me on Instagram!
Captive //
Free printable to help you take back control of your mind from toxic thoughts! If you'd like to see how I use this method, you can read about it in How to Take Back Your Mind From Toxic Thoughts!
When you download this free guide you will receive a PDF containing a letter sized sheet as well as a smaller size which will require some trimming! Personally, I prefer the smaller size so I can keep it tucked in my Bible at 2 Corinthians 10:5!
"We demolish arguments and every pretension that sets itself up against the knowledge of God, and we take captive every thought to make it obedient to Christ."
21 Day Prayer + Fasting Guide
This FREE 28 page guide includes information about why fasting in the new year is so important as well as outlines twenty-one days of prayer with a different topics each day! I can't wait to hear what God does in your life through an intense time of prayer + fasting! Do me a favor + send me a message if you start this plan so I can be praying with you!
Intercede // Prayer List Printable
"I'll be praying for you!" But will you really? Sometimes I have felt like this has been an empty promise I keep making to people. When I tell someone I am going to pray for them, I have all the intentions in the world to do it and am heartbroken with them, but nonetheless, I keep finding myself forgetting to actually sit down and pray for them. I would love to say it's just because I'm so busy, but that's not the whole truth. The truth is, I lack intentionality with my prayers. I'm praying for my needs and generally for those close to me, but I'm not going out of my way to take note of the requests I've been given and pray for them.
Y'all. It's so important to be intentional and actually pray for people when we say we're going to. Prayer changes things and when we tell someone we are going to be praying they expect change to happen in their situation. When they don't see it, they don't think that people aren't praying, but that prayers aren't being answered and their faith is weakened. When we tell someone we are going to be praying for them, it comforts them, but doesn't actually change anything. We give them a false sense of comfort and nothing changes (unless someone else is praying!).
When you download this FREE printable, you'll receive a letter sheet version as well as a smaller version! I prefer the smaller one, but it does require a little trimming!